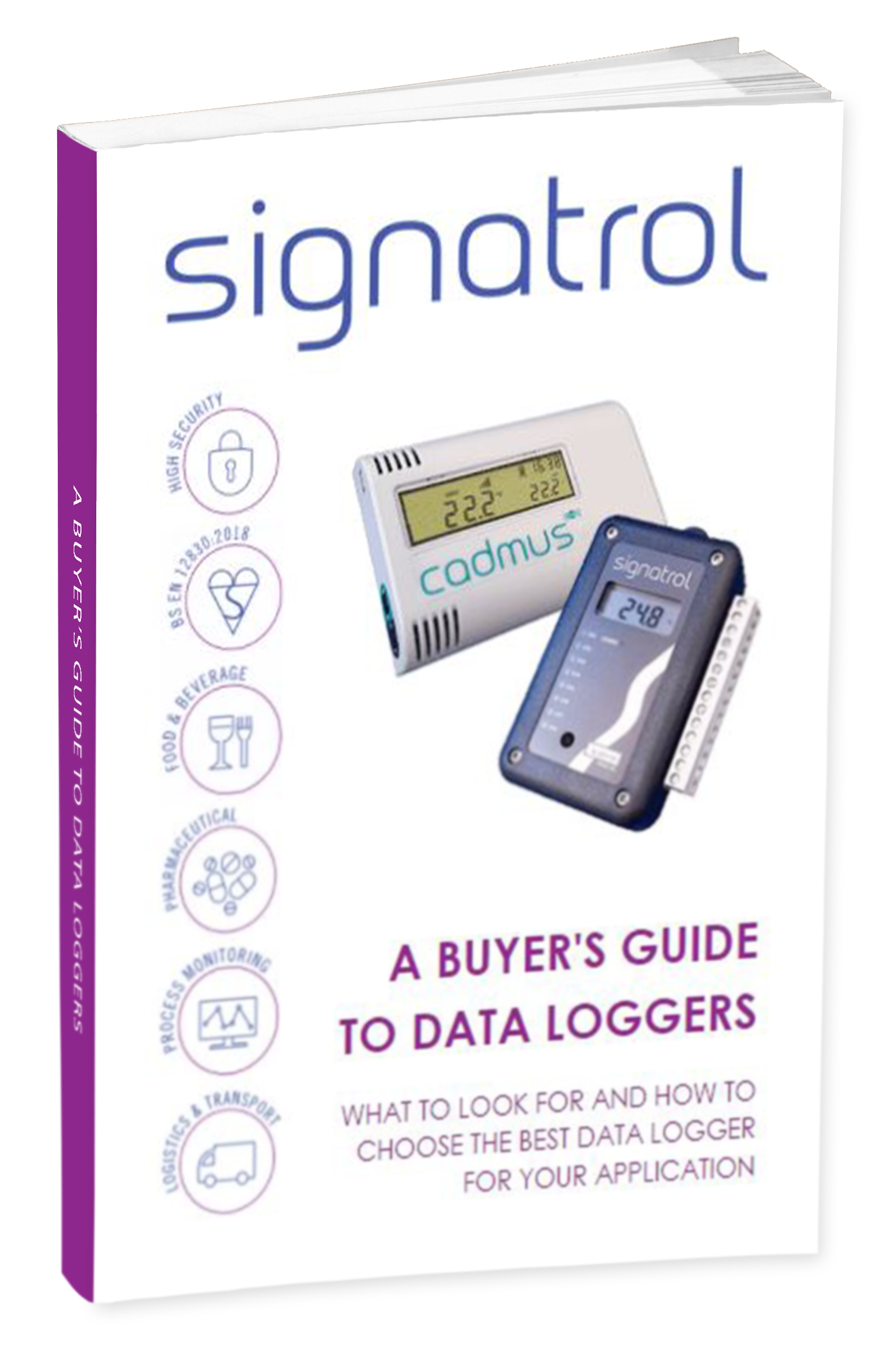 A Buyers Guide To Data Loggers
Data loggers play an important role in measuring temperature. Our guide will discover what to look for in a data logger, and how to choose one for your application.
INCLUDED IN THE GUIDE:
What Are Data Loggers?
How Do Data Loggers Work?
How Are Data Loggers Used?
Common Applications For Data Loggers
and so much more...
Simply fill in the provided form to get instant access to your copy!