Some OF The Industries We Work With
Welcome to Signatrol Ltd
With over 20 years of experience, Signatrol specialises in the design, manufacture and sales of Data Loggers and Data Logging systems that are used in a wide range of industries throughout the world. These include food & beverage, pharmaceutical, ecological, environmental, water monitoring, farming & agricultural, cleaning companies for use in washing machine drums and by medical professionals for monitoring medicine temperature in fridges and blood banks to name but a few. Signatrol's data loggers are HACCP compliant and help companies to comply with HACCP regulations, especially in the temperature sensitive transportations.
Our temperature and humidity (temp & RH) data loggers are used in manufacture, storage, distribution and built environments to keep track of comfort conditions in buildings, offices and schools. Our patented Spydaq wireless, data logging system, records all data securely for audit and analysis purposes. Alarm messages can be sent by email or by SMS to a mobile phone and, being wireless, installation is quick (minimum down-time) and much more cost effective than traditional wired systems.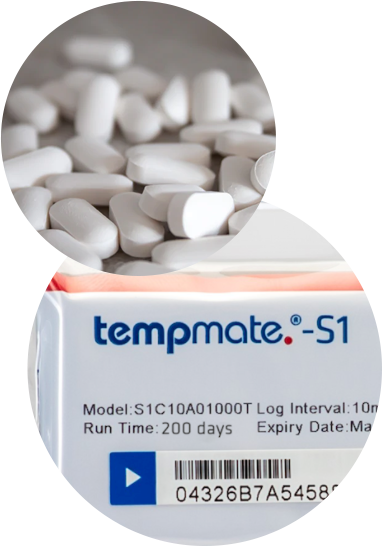 Discuss your requirements with one of our team who work solely with data loggers every single day.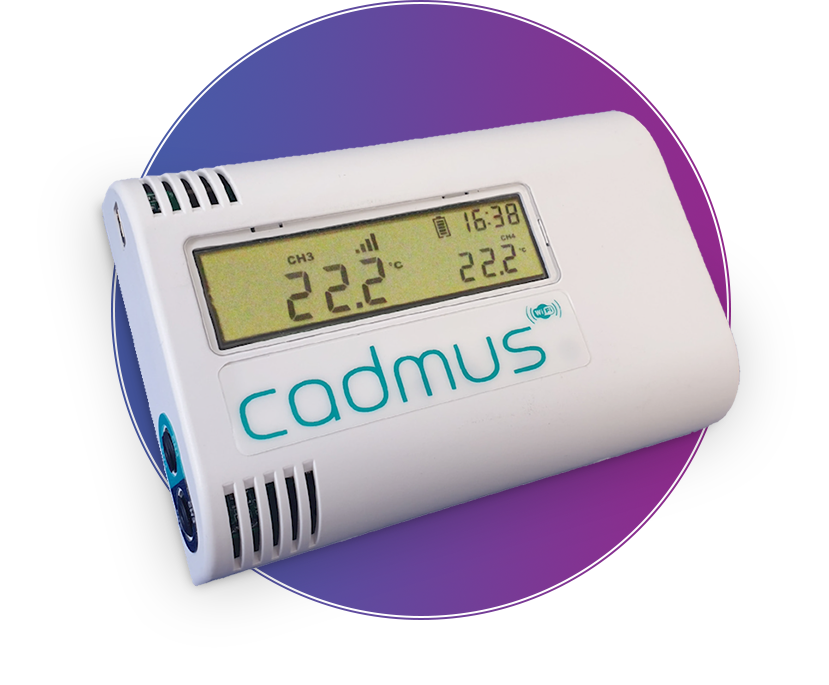 Featured product

Cadmus Wi-Fi Data Logging System
The Cadmus range of Wi-Fi data loggers together with the high security Ratifi -Cloud, enables you to remotely monitor, from anywhere in the world, your temperature, relative humidity & switch status requirements in an infinite number of applications.
Who's Using Our Data Loggers
We are proud and excited to work with a wide and diverse range of clients from
family businesses to multi-nationals.
Certifications

Lithium Batteries and IATA 2017 Regulations
Some of our prducts contain either Lithium Metal or Lithium Ion batteries and are subject to the IATA 2017 regulations. We have an approved account for shipping this products world wide. If you are intending to monitor packages on airlines with any of these products, you should check your local regulations.

RoHS compliance
All the products offered for sale by Signatrol Ltd. do not contain more than the permitted levels of lead, mercury, cadmium, hexavalent chromium, PBBs or PBDEs, as defined in the above regulations and are therefore RoHS compliant. View certificate

EN12830 Compatibility
A number of Signatrol temperature data loggers have been tested and found to comply with the essential requirements of the following European Standard: BS EN 12830:2018. View report