3 Simple Tips To Keep Tabs On Your Miniature Button Data Logger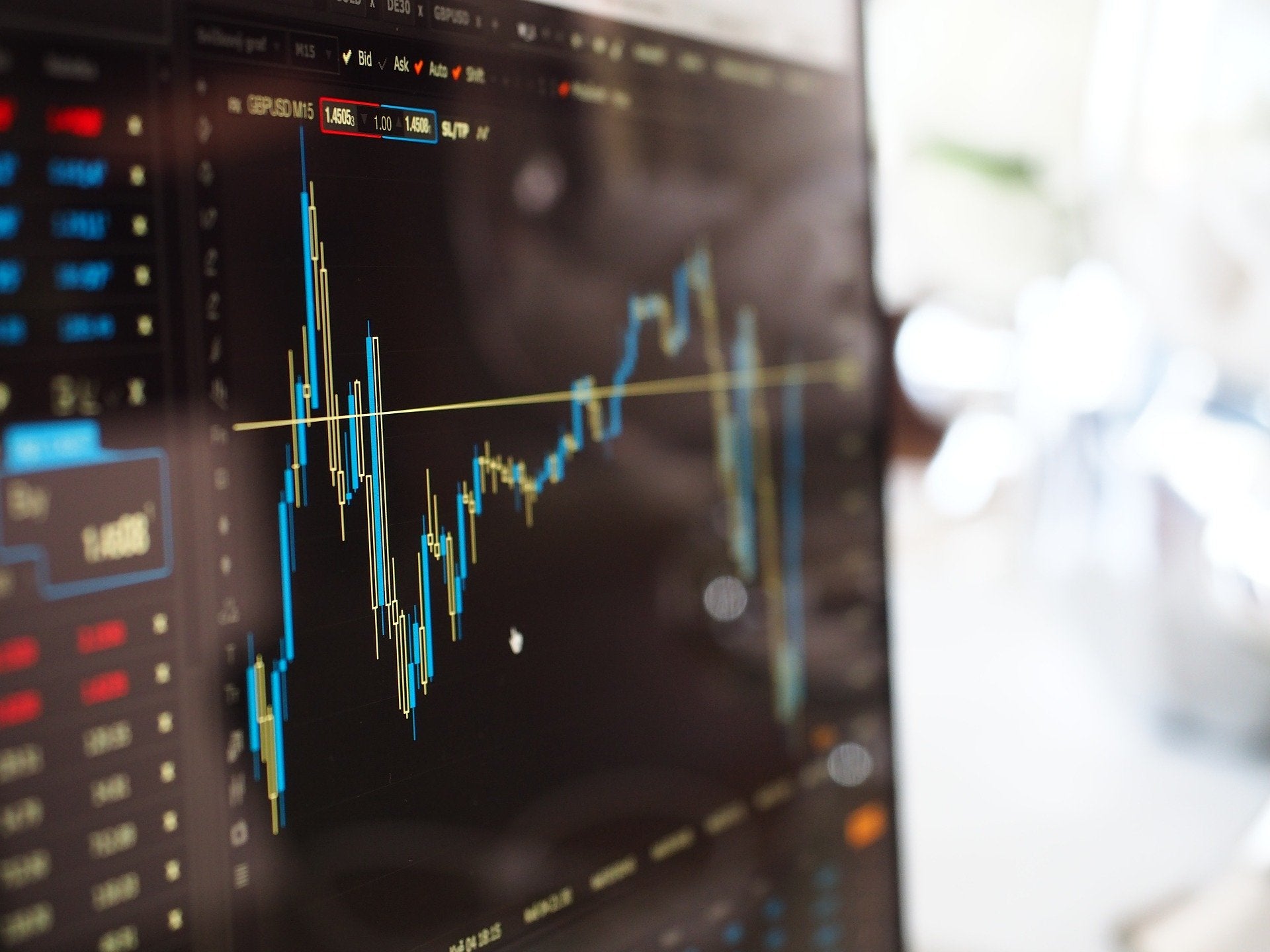 Tiny yet formidable, the SL50 is a complete temperature data-logger in a 'button' style enclosure (similar to a watch battery). Thus, the device is quite small and you don't want it to disappear into a vat of chocolate fondant. Equally, without the data recorded within the SL50, the precious mixture could go to waste. Whether you need a miniature button data logger to monitor a subsea oil pipeline, a pharmaceutical system, or sensitive medical equipment, the chances are that it needs to be used in a tricky environment or location that's hard to reach. Here are three simple solutions for keeping your data logger safe.
1) Safety in size
At only 17mm x 6mm, the SL50 is one of the smallest data loggers on the market. Its size gives it multiple advantages, such as being able to fit inside pipe work without causing a blockage or enabling multiple miniature loggers to be placed in various locations inside a tank to achieve a reliable average temperature. However, their small size means that losing the SL50 is a risk unless it is secured correctly.
There are several attachment solutions available to suit a range of applications, including a robust plastic clip, a magnetic pad, a wall-mounting holder, and a magnetic rubberised holder. The ideal holder for the SL50 depends upon variables such as temperature, pressure, and vibrations, so it's worth asking for expert advice when making your selection.
2) Keeping it dry
With an Ingress Protection (IP) rating of IP55, the SL50 is water resistant, but is not fully waterproof. Consequently, a protective casing is recommended to ensure the data logger performs correctly.
There are a wide range of protective waterproof miniature data logger casings available with enclosures that are made to respond to different temperature, pressure, and depth requirements. For instance, with 0.5 Bar pressure tolerance for temperatures up to 150oC and depths of 5m, the silicone enclosure is ideal for measuring the temperature of hot liquids. In contrast, the indomitable ACC01 stainless steel enclosure can withstand pressures in excess of 10 Bar to submersion depths of 100m, making it perfect for use inside pressure cookers or for sub-sea applications. Signatrol stock these protective casings and can offer expert advice on the best selection for your application. 
3) Stay magnetised
Even when it is properly secured, its small size means that locating an SL50 miniature data logger can be a challenge. Although this does not affect the reliability or quality of the information stream. 
The magnetised rubber holder is ideal for many applications. The rubberised coating absorbs vibrations, keeping the SL50 safe and ensuring its successful use in harsh environments, whilst the strong magnet prevents the miniature data logger from becoming lost.
What next?
There are few products on the market as trusty or reliable as the SL50 miniature data logger series, and now you know there are steps that you can take to guarantee that the equipment is safe, secure, and waterproof. For detailed advice about the best option for your application, please don't hesitate to give us a call.
Image Source: Pixabay