4 Supply Chain Issues That Could Impact UK Food Supply In 2023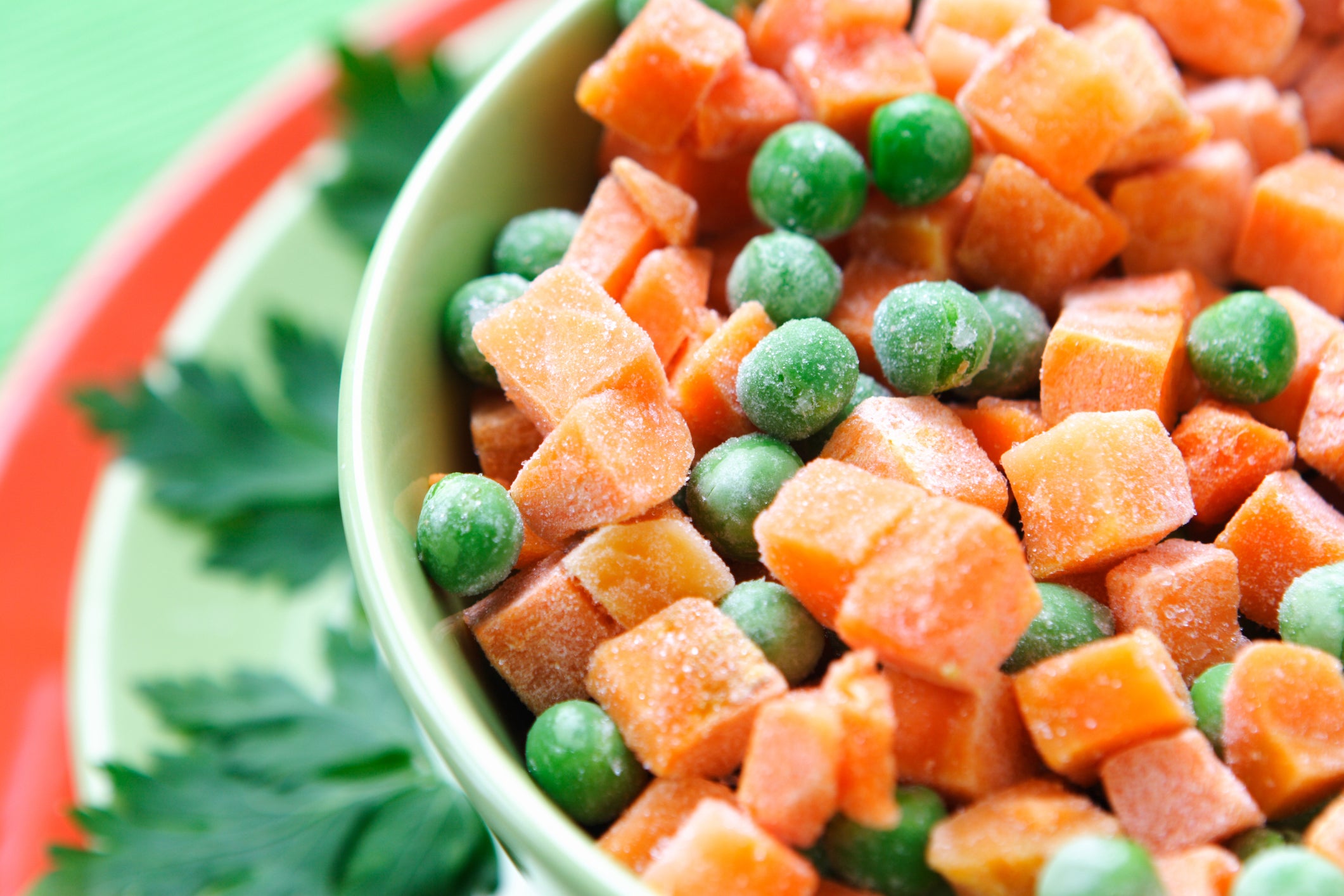 As we move into 2023, there are several potential supply chain issues that could impact the food supply in the United Kingdom over the coming year. In this article, we explore four such risks and how they can be managed, or at least mitigated, by effective QA and logistics strategies and monitoring technologies.

1) Russia-Ukraine Conflict
The ongoing conflict between Russia and Ukraine has had far-reaching implications for the global food supply chain. The war has caused massive disruption to transportation routes into Europe from the East, leading to delays in grain shipments from Ukraine and other parts of Eastern Europe into the EU and UK. This means that food products may take longer to reach their intended destinations in the coming year as stockpiles in European nations grow low, resulting in increased logistics costs for UK businesses using alternative routes and sources. To mitigate this issue, QA Managers should ensure that supplier relationships are regularly evaluated and monitored. Logistics businesses should also work with suppliers to develop alternative transportation routes to ensure timely deliveries and reduce the costs associated with delays.

2) The Rising Cost of Living
With inflation on the rise across the UK and Europe, it is likely that the prices of basic food items will also increase in 2023. This could lead to higher operating costs for businesses that must purchase these items from suppliers at higher prices without passing the full rise onto their consumers. As a result, it is important for QA and logistics strategists to establish long-term relationships with trusted suppliers who can offer competitive prices for quality goods, while also monitoring market trends to anticipate any changes in pricing and plan accordingly.

3) Energy Shortages
Demand for electricity across Europe is expected to outstrip available supplies in 2023 due to population growth, increased industrial activity and other factors – not least disruption to gas supplies from Russia, the EU's traditional gas supplier. This could lead to power outages or price hikes which would further stifle access to affordable food items for those on lower incomes. Businesses should ensure that they have contingency plans in place so that they can continue operations even if there are disruptions caused by fuel or energy shortages, such as establishing cold storage facilities to avoid product wastage in the event of transport delays. Furthermore, efforts should also be taken to conserve energy where possible through efficient lighting systems or renewable sources such as solar power in warehouses, and transitioning to electric or hybrid vehicles for transport fleets.

4) Climate Change
Climate change continues to be a major concern across Europe and the UK, with summer heat waves and droughts leading to localised crop failures and other problems with agricultural production. This could lead to shortages of certain foods or higher prices due to increased demand for limited water supplies. To address this issue, businesses should focus on sustainable water management practices in both logistics and agriculture, such as using dehumidifiers in warehouses and storage environments to reclaim atmospheric water for use in refrigeration systems. This helps reduce the environmental impact of businesses while still providing quality produce at competitive prices.

Next steps
Whatever supply chain issues may be in store for UK businesses in 2023, a greater awareness of the potential issues will equip logistics and QA managers to make adequate preparations and put effective solutions in place. At Signatrol, we provide a range of cost-effective data loggers and data monitoring solutions to help food industry professionals minimise wastage and maintain products in optimum condition throughout the supply chain, keeping prices as low as possible. To find out more, please contact us today on 01684 299399.