Data Loggers Call To Action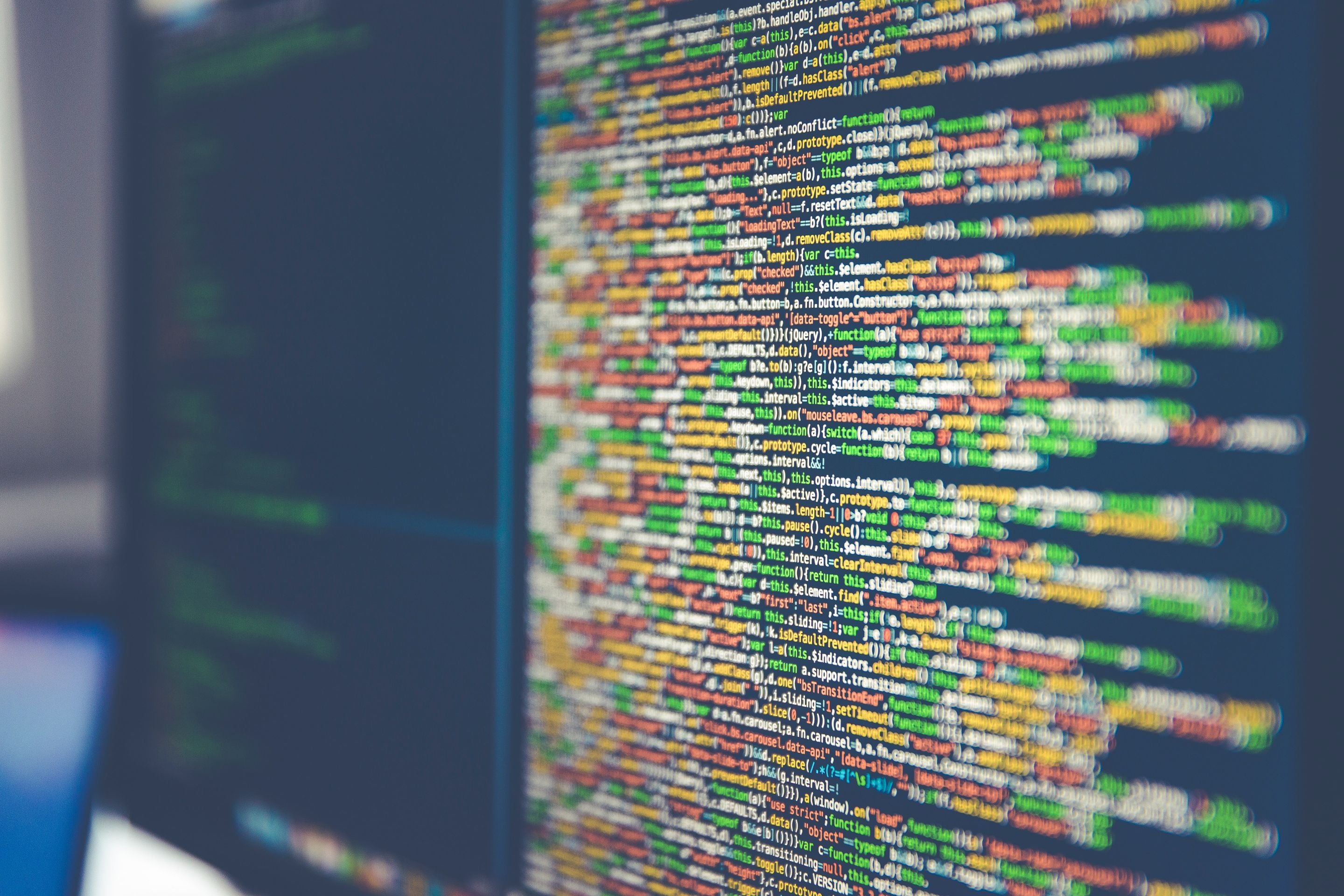 When you rely on cold storage facilities, such as fridges or freezers, to keep your valuable stock in prime condition, it's vital that you are made aware of any potential malfunction with the equipment. Checking the internal temperature of a fridge or freezer can be carried out manually, but this poses an inherent risk: that if several hours have passed since the last inspection, your staff won't be able to say with conviction for how long the temperature has been elevated. This means perishable stock may have been exposed to warmer temperatures for some time, rendering it unsafe.
At Signatrol, our compact wireless temperature data loggers provide a continuous flow of real-time information about your cold storage temperatures. Armed with this information, you can gain an incisive understanding of the performance of your fridges and freezers and protect stock from spoilage.
So, what are the key issues your temperature data logger can flag?
The fridge or freezer is too warm
The main purpose of a temperature data logger is, of course, to provide an inviolate record of the temperature variations and therefore identify when the temperature exceeds normal limits. What is crucial, however, is alerting staff at the earliest opportunity so that action can be taken to protect stock. The Cadmus data logging system, for example, triggers an alarm when the temperature of cold storage exceeds a preset limit. Stock will still be at a safe temperature level, so long as staff respond immediately, and unnecessary waste will be avoided. Alarms are identified by local audio or by email.
The fridge is overstocked
Effective circulation of air around your fridge is necessary if it is to maintain an optimal temperature. Overloading it with stock restricts the flow of air, driving up the temperature and forcing the cooling unit to work harder (sending your electricity bill soaring). If the data logger reports that the temperature of the fridge is too high, it doesn't necessarily mean there is a fault with your equipment: check that you haven't overstocked first.
The fridge door may not be shut
When the fridge or freezer door isn't shut properly, it's unsurprising that the internal temperature will rise. However, even if the door is closed firmly, there may be an unseen problem, such as a failing or contaminated door seal. If your temperature data logger is reporting excessive warmth internally, it is vital that you assess the seal to ensure it is intact, clean, and free from frost or ice. Cadmus even has an integrated door open/closed sensor to immediately give notification of when, and for how long, the door is open.
Contact Signatrol for a free, no-obligation quotation
If you would like to find out more about how our data loggers could improve the efficiency and operation of your cold storage facilities, please get in touch on 01684 299399 to discuss your business's requirements. You may also quality for a free on-site trial.
Image Source: Unsplash