Validating the Sterilisation Process in Industrial / Hospital Washing Machines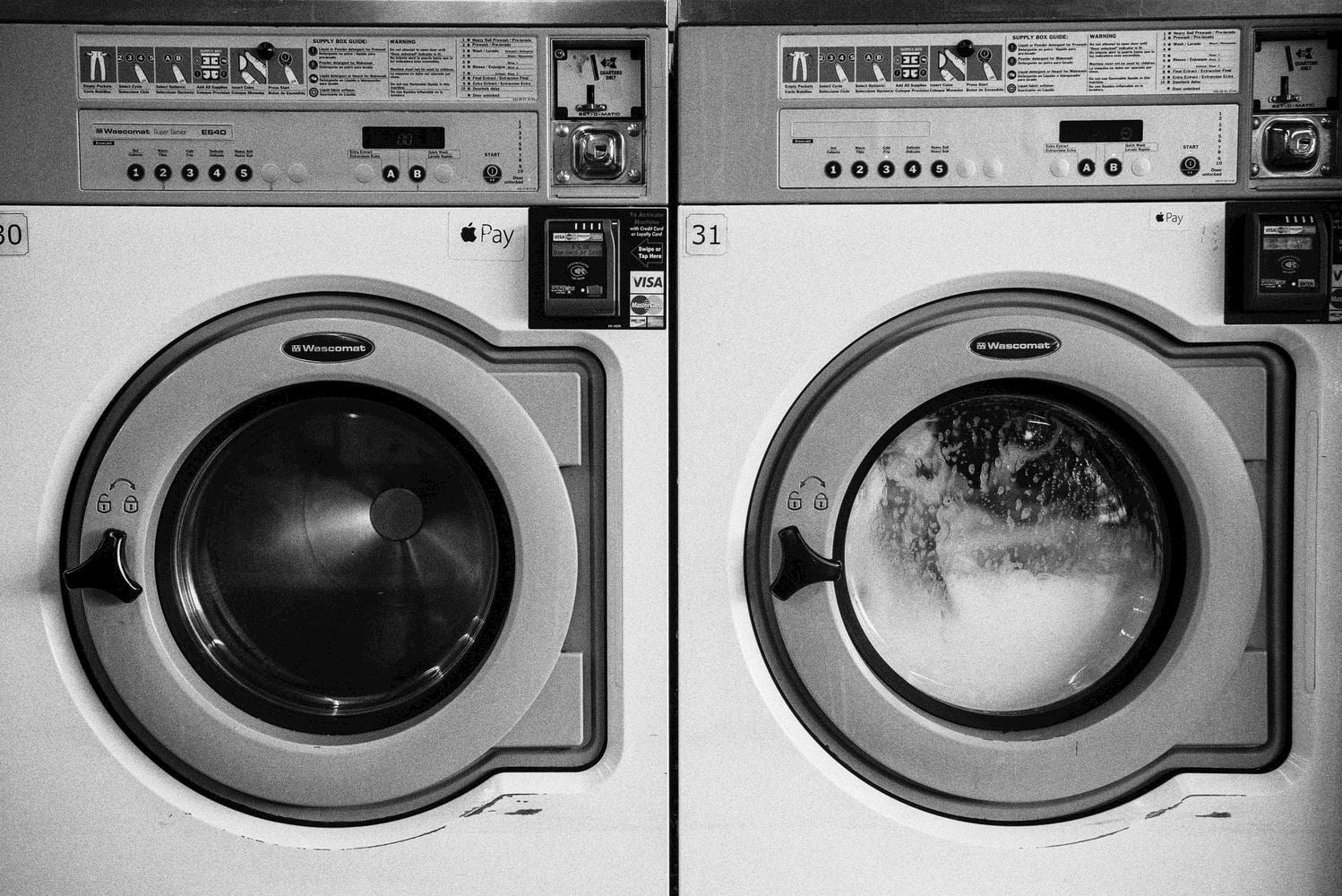 Using Signatrol Data Loggers to Validate the Sterilisation Process in Industrial / Hospital Washing Machines
At Signatrol, we work with hospitals, doctors surgeries and dental practices throughout the UK and Europe who use our SL53T miniature data loggers to validate their washing machine sterilisation and autoclave validation processes. The data loggers are used inside the washing machine drum to record the temperatures throughout the laundry cycle. The SL53T temperature data loggers are water resistant but not waterproof so we recommend they are used within a plastic enclosure. The results from the data logger are inviolate and can be used as part of a Quality Audit for EN14065. You can find out more information in the data sheet here.
The washing process for washing used hospital work wear, linen and gowns should have a disinfection cycle in which the cycle temperature is maintained at 65°C for no less than 10 minutes or at 71°C for no less than 3 minutes. The SL53T miniature temperature data loggers can be set to take a reading from every second to every 60 minutes, including 1 minute and 3 minute intervals, perfect for a short duration, high temperature washing machine cycle. 
Washing machines in medical environments for infection control
Infection control plays an important role in the healthcare sector, which is why hospitals must be fully-equipped with reliable, sterile equipment to ensure that strict levels of hygiene are met to prevent spread of disease.
Laundry equipment in hospitals and medical environments play a key part in the thermal disinfection process for cleaning items such as bed linen, patient gowns and scrubs. 
The ideal temperature for infection control
60°C is the recommended water temperature for killing bacteria, viruses and removing stains when used with detergent. This wash setting is also highly recommended for washing towels, linen, and hospital gowns. However, HTM-01-04 guidelines refine this further to say "Uniforms, scrubs and hospital work wear should be washed at the hottest temperature suitable for the fabric". It's also advised that dirty laundry is washed as soon as possible after every use to avoid bacterial recontamination on other surfaces and fabrics it comes into contact with.
Although some sources say washing uniform and bed linen at 40°C is ideal, it does not kill the majority of the bacteria. Research has also shown that laundry washed at +40°C contains 14% fewer germs and bacteria than dirty laundry prior to being washed.
What is decontamination?
Decontamination is a term used to describe a series of processes to make a reusable item safe and hygienic enough to be used again. This includes cleaning, disinfecting and sterilising an item to remove any trace of bacteria and micro organisms that can cause infection.  
For further information, please contact us on 01684 218528 or email sales@signatrol.com