Why Our Data Loggers Are The Best Monitoring Solutions For Temperature-Controlled Storage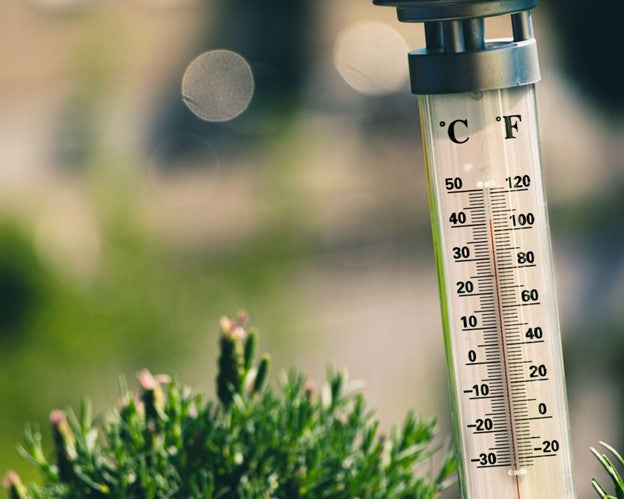 Cold storage temperature monitoring is crucial to guarantee product quality and safeguard consumers from harm. Some products, such as meat and medication, must be stored at permanently low temperatures to prevent them from deteriorating prematurely. Whether you need to monitor temperatures in an industrial washing machine, a commercial office building, a school kitchen, or a university laboratory, we have a data logger that is suitable for the job all with exceptional reliability, accuracy, and simplicity.

Tempmate-S1 single-use USB temperature data logger
The tempmate-S1 is compact, lightweight, and waterproof and is primarily used to record the temperature of goods in transit. With no specialist software required to access or read the data, this model is ideal for anyone seeking an affordable and easy-to-use but highly accurate option (temperature readings are recorded to within ±0.2°C). Simply insert the data logger into the USB port on your computer and the data will be downloaded in a PDF file. Like all our other data loggers, the data are stored in encrypted form and are 'inviolate' so cannot be altered by any ordinary means.
SL50 series miniature data loggers
The SL50 series of miniature data loggers record temperatures within the range -40°C to +140°C, to within tolerances of ±0.14°C. These very small data loggers can be used in a range of industries and applications, including in research. When stored in our protective SL50-ACC08 waterproof enclosures, the SL50 data loggers can be safely used in moist or wet conditions.
SL56T miniature temperature data loggers
The SL56T data loggers are self-contained devices that can be deployed in a range of cold storage environments. With the ability to record up to 125,440 measurements in the range -40°C to +85°C with an accuracy of ±0.5°C, and a battery life of 5 years, these temperature data loggers offer unparalleled performance and lifetime value for money.
Cadmus CTX-203 wireless temperature data logger
The Cadmus CTX-203 temperature data logger allows users to access temperature and humidity via WIFI from any location in the world, and to monitor data remotely using a cloud-based user interface. This flexibility makes the CTX-203 an ideal choice for remote monitoring requirements where staff are not physically present onsite. They also have in built alarm features whereby an alarm message can be sent automatically if the measured parameter goes out of pre-set limits.
Find out more
To find out more about our range of temperature data loggers, please call us on 01684 299399, or browse our website for product specifications.
Image Source: Unsplash