A Number of Supermarkets Recall Chicken Sandwiches Due To Salmonella – Could Signatrol Data Loggers Have Prevented This?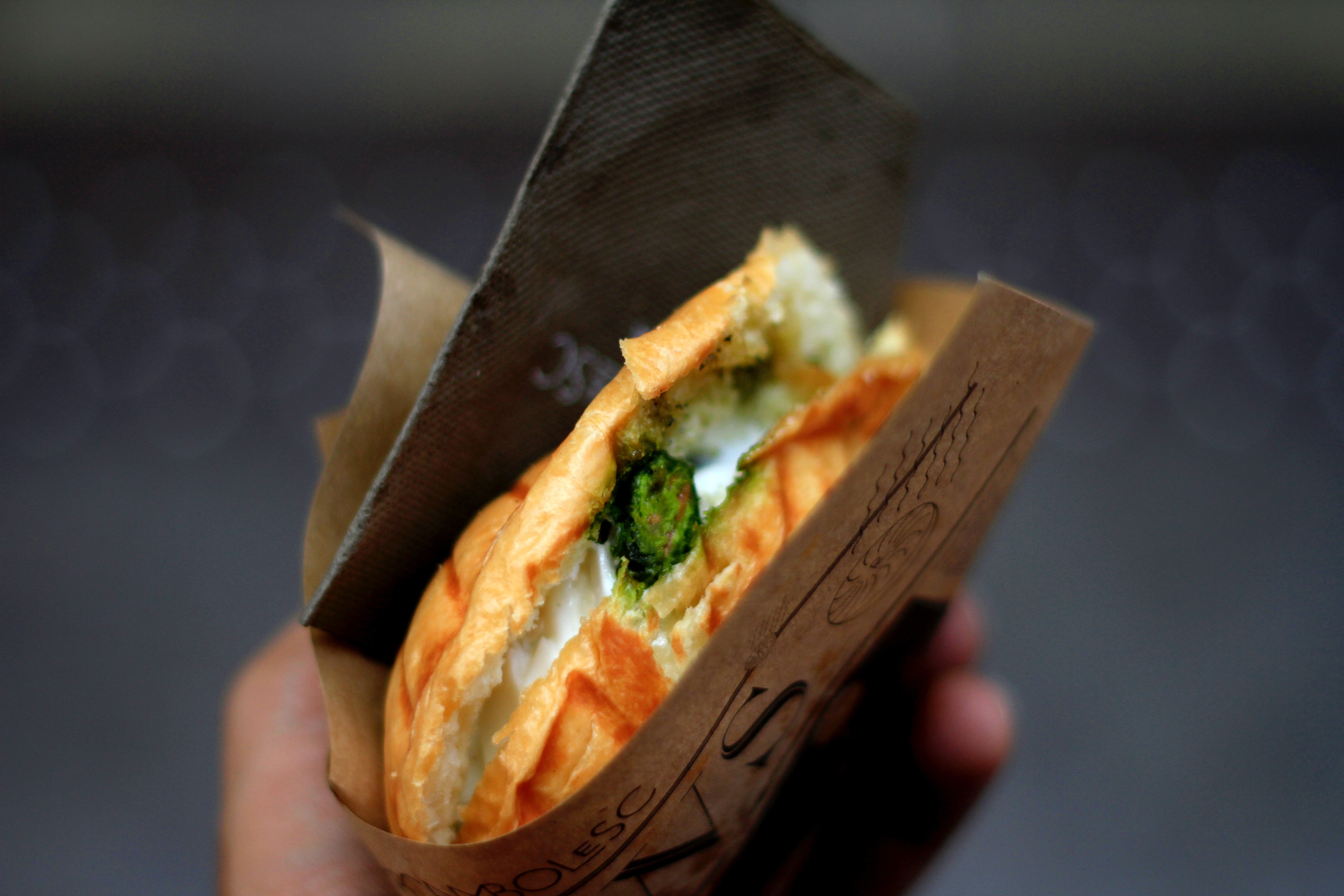 Many of us enjoy a chicken sandwich at lunchtime or pick up a cooked chicken for a special meal for dinner. You never imagine that it might make you ill - but recently a potential salmonella risk has caused supermarkets and popular chains to act quickly.
High Street Poultry Risk
Recently, Pret A Manger pulled its chicken sandwiches and wraps off the shelves, leaving hungry commuters perturbed. Soon, other coffee and sandwich staples like Costa and Starbucks followed suit, and then supermarket giants such as Sainsbury's, Tesco, Waitrose, M&S and Aldi also recalled everything from wraps to pre-cooked chickens. The Food Standards Agency has even stepped in to make suggestions on what should be recalled. Of course, this has caused a loss of profits for businesses and led to unhappy customers - so why is this happening?
Suspected Salmonella Outbreak
The reason for this recall was a suspected salmonella outbreak at a processing plant belonging to Cranswick Country Foods. Providing cooked chicken for products such as sandwiches and wraps from their plant in Hull, a routine check brought up some unsettling results. This inspection revealed salmonella in a few of the tested products - a small amount, yet enough to create a recall in high streets across the country.
Why Did This Happen?
While there has been no confirmed cause of the salmonella outbreak, salmonella is a common bacterial disease and is often present due to contamination with animal faeces. This can be in very small quantities but the bacteria can grow exponentially to problematic levels very quickly, usually due to improper storage. The cold chain is a vital part of ensuring that chicken and other such foods remain safe to eat - maintaining the correct temperature is the only way to prevent and kill salmonella. It is highly likely that a refrigerator with an inbuilt sensor has failed to keep products at the right temperature, encouraging bacteria to grow.
Can This Be Prevented?
Thankfully, such outbreaks can be prevented with careful storage. Refrigerators with inbuilt temperature sensors can be inaccurate, and this can lead to salmonella growth occurring without anyone being aware of it. Instead, suppliers and kitchens should rely on data loggers which can more accurately measure food temperature and keep salmonella outbreaks from happening in the future.

Salmonella is a dangerous risk to the public, and you can never be too careful. However, by taking the correct precautions you can dramatically reduce the chances of salmonella outbreaks occurring. By introducing Signatrol's alarming data loggers into your kitchen, you can ensure that your food is always at the correct temperature - and keep everyone safer and what's more, provide a true and inviolate record of the storage temperature good enough to satisfy any future audit.
Image Source: Unsplash