Button Data Loggers For The Food And Beverage Industry – Choosing The Right Device For Your Application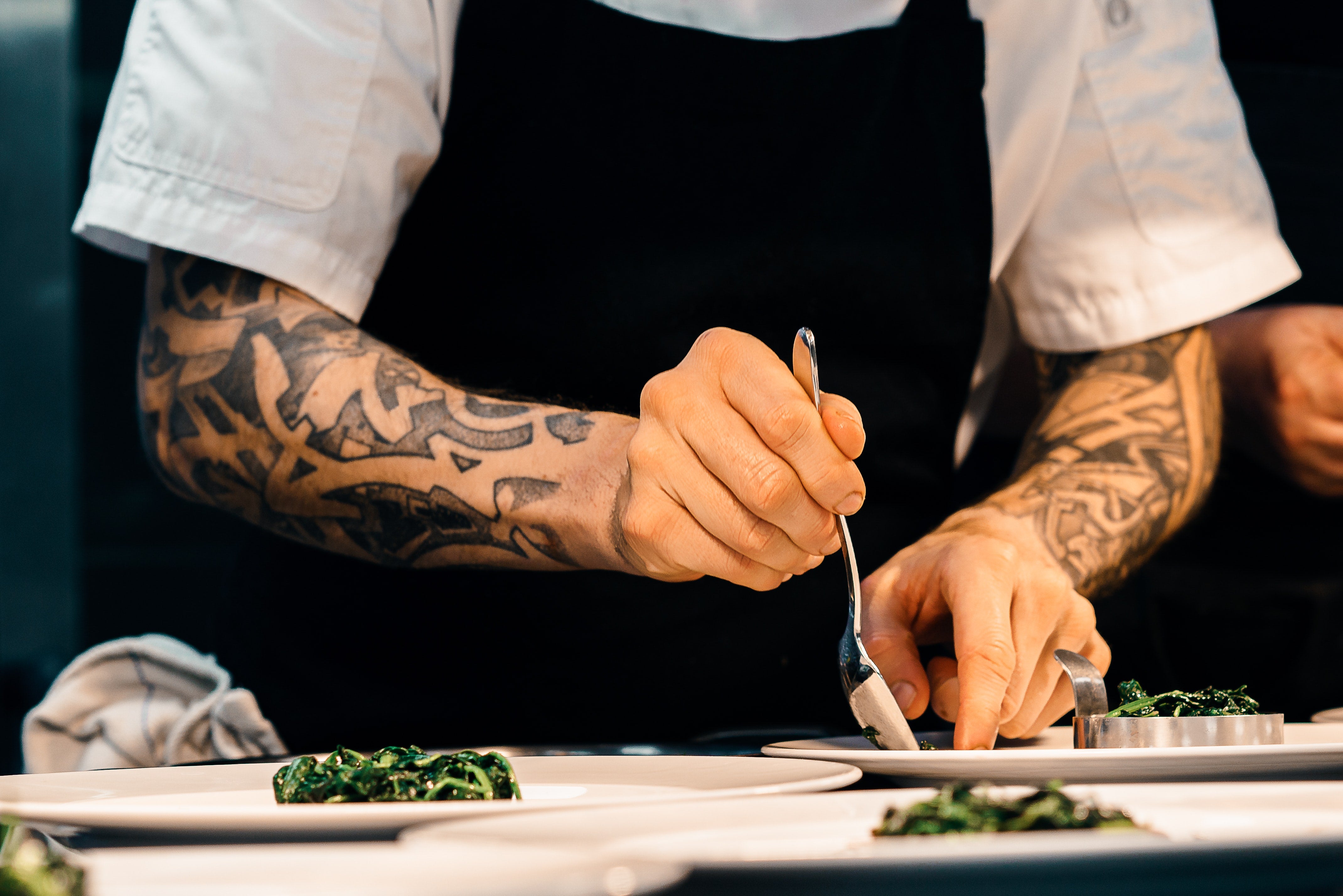 Temperature validation is essential in the food and beverage industry to prevent products from degrading prematurely, to ensure thorough heating to destroy pathogens, and to protect consumer safety. With the transport and storage of food and beverages driven by health and safety legislation, BRC Global Standards for Food Safety, and the SALSA safety certification scheme for small, artisan producers, it's vital that food processors can access accurate, real-time temperature validation data.

For compliance, it's necessary to demonstrate that food and beverage processing equipment meets exacting standards in detailed audits and safety assessments. So, how can miniature data loggers support the validation of your food and beverage processes?
The SL50 series: button temperature data loggers
The SL50 series are small button data loggers that can be used in a variety of temperature-controlled food and beverage processes. Just 17mm in diameter and only 6mm thick, the SL50 data loggers are compact yet incredibly powerful, and can be inserted into products or packaging to ensure accurate heating and cooling profiles.

There are five button data loggers in the SL50 series:
SL51T measures temperatures between -40°C to 85°C, with an accuracy to within 1°C.
SL52T measures temperatures between -40°C to 85°C, with an accuracy to within 0.5°C.
SL53T measures temperatures between 0°C to 140°C, with an accuracy to within 0.5°C.
SL54TH measures temperatures between -40°C to 85°C, as well as relative humidity up to 100%.
SL56T measures temperatures between -40°C to 85°C, up to ±0.12°C accuracy and larger memory
Quality assurance is vital when demonstrating compliance with safety standards, so all models in the SL50 series are supplied with a calibration certificate. Data collected by the button data loggers is communicated via the TempIT software, which is available as a free download from our website.
Applications for the SL50 series in food and beverage production
Button data loggers have an almost unending number of uses in food and drink production, storage, and transportation, including:
Cold room, fridge, or freezer storage.
Heating and cooking in ovens.
Cooking cycles, where food is chilled, cooked, and frozen in a single process.
Storage or transportation of sensitive foods, such as deep-frozen items and ice creams. (EN1283 Compliant)
Thawing of foods, including for pets and animals.
Part of a HACCP compliant system
Next steps
At Signatrol, we understand that it can be confusing knowing which data logger is most suited to your business' unique needs. To find out more, or to enquire about which data logger or to order a logger for immediate delivery you need, simply get in touch with our experts at Signatrol today on 01684 218186, or by email at sales@signatrol.com.
Image Source: Unsplash