Button Data Loggers For The Medical Industry – Types, Applications & Benefits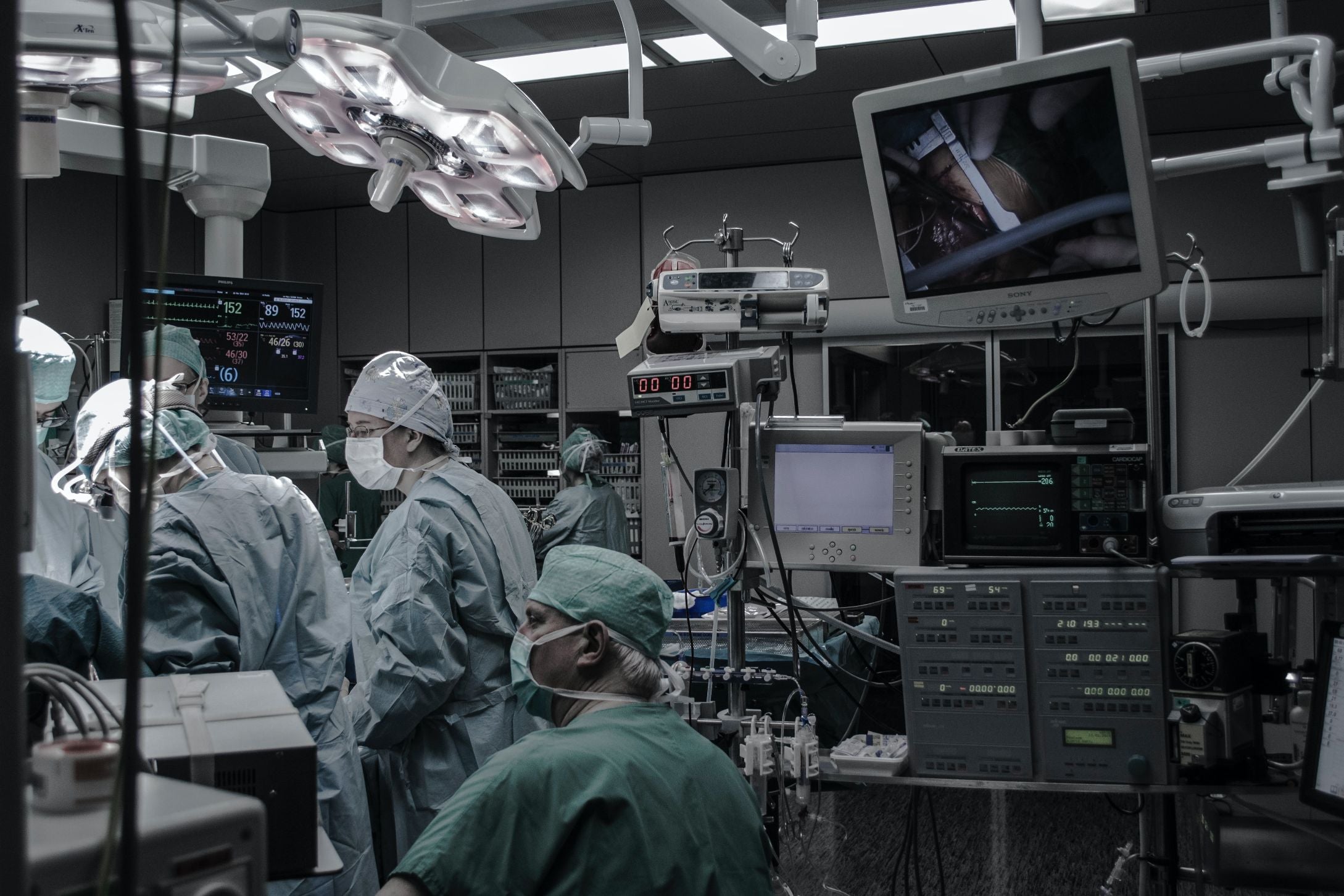 In the medical industry, secure and documented cold storage data is necessary for many applications, including the storage of blood, vaccines, and medicines. Furthermore, compliance must be guaranteed and proven in other procedures, such as the cleaning and sterilisation of medical equipment, tools, and containers. Patient safety is the priority, so the use of button data loggers can ensure that the correct cooling and heating processes are used to help protect end-users and patients from any potential medical complications.
Medical applications for button data loggers
At Signatrol, we supply the accurate and reliable miniature (17mm x 6mm) button data loggers for use in an infinite number of applications. They are utilised in a wide range of medical cold chain processes as well as being used extensively for providing third party validation for equipment used to sanitise various tools, instruments and materials required throughout the medical and healthcare industries.
In one such application, the SL50 series button data loggers are used to validate the sterilisation process in an autoclave which is required to reach a consistent temperature of 121°C for 30 minutes, or 132°C for 20 minutes. Periodic autoclave validation is necessary to prove and document that the optimum temperature has been reached for the correct duration. This is mandatory under law and ensures patient safety.
The SL50 series used in the medical field
With a storage capacity of over 8,000 individual temperature readings, the SL50 series of button data loggers provide secure, accurate and reliable data which can be easily downloaded and imported into csv., excel or by using our TempIT high security configuration and data analysis software. Once your validation process is completed, the data can be downloaded and saved to your PC so that the data loggers can be re-used again and again.
Our SL51T and SL52T provides a data logging temperature range of between -40°C to 85°C, with an accuracy of between +/-1°C and ±0.12°C respectively.
The SL53T can provide an accuracy of up to ±0.12°C, over a temperature range of 0°C to +125°C.
Our SL54TH provides a combined temperature & relative humidity (RH) measurement of up to 100% over a temperature range of -20°C to +85°C.
The SL55T-A covers the higher temperature range of +15°C to +140°C with an accuracy of ±0.2°C.
As an option, all our button data loggers can be supplied with an ISO 17025 UKAS traceable calibration certificate and in addition, we can also provide a rapid 2-3 day turn-a-round annual re-calibration service.
Unsure which data logger you need for your application?
Please feel free to contact us to discuss your application and requirements. With the variety of models and a wide range of accessories available, we are always on hand to share with you our vast 20+ year industry knowledge and application and experience. We completely understand that choosing the right button data logger for your medical practice or business is vital to provide you with the reassurance that patient safety won't be compromised.
Image Source: Unsplash