Button Data Loggers For The Pharmaceuticals Industry – Medical-Grade Validation Devices For All Temperature-Sensitive Applications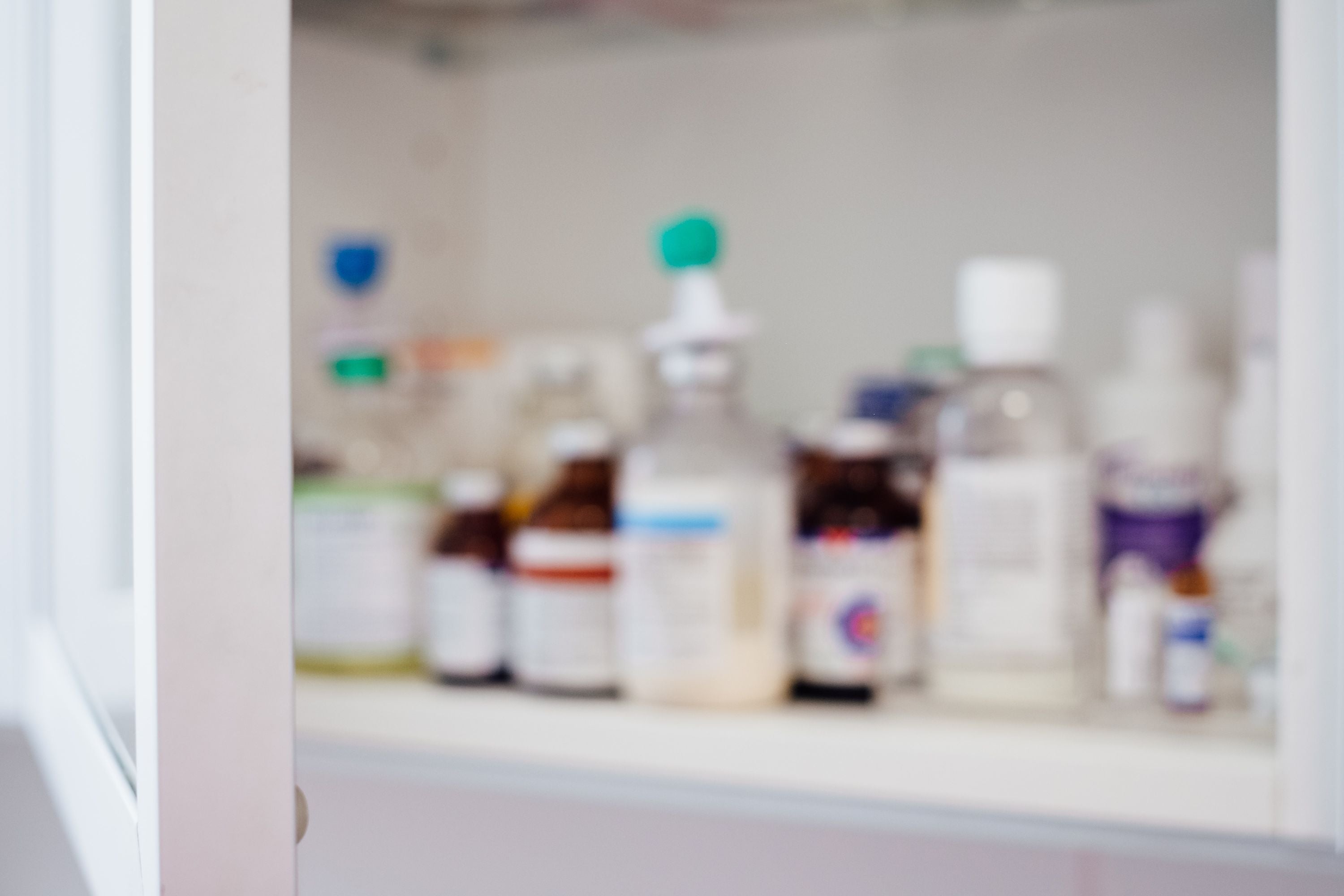 The delivery of vaccines for use in the fight against Covid-19 has further strengthened the need for reliable cold chain storage and has presented many challenges for medical providers validating this process across the world. In pharmaceutical storage, manufacturing and distribution, the control of temperature and humidity is of paramount importance to preserve the drugs and vaccines chemical stability prior to them being dispensed and/or administered. Quality assurance in pharmaceutical stock is vital throughout the supply chain, as any compromise in the way that medicines are stored, could have a major impact on the health and wellbeing of patients.
Supporting the pharmaceutical Industry with button data loggers
Vaccines, medicines & drugs must be kept within optimum temperature ranges at all times. Any temperature excursions could significantly affect their efficacy. With no visible evidence, the only solution is to obtain accurate temperature data at every stage of the cold chain. One of the many challenges for pharmaceutical manufacturers and receiving medical providers, such as wholesalers, pharmacies, hospitals, GP surgeries etc., is having the ability to quickly and simply validate these processes. The SL50 series button data loggers can provide a simple and cost-effective solution that can meet the demanding requirements set by any regulatory third party.
The SL50 series of button data loggers
At only 17mm in diameter and 6mm thick, the SL50 series of button data loggers is an ideal solution for providing temperature and humidity validation in cold storage applications. Our battery powered SL50 series of button data loggers can be used continuously in temperatures as low as -40°C which is suitable for the majority of drugs and vaccines that are required to be kept at these constantly low temperatures.

Each button data logger can store over 8,000 readings and once the process of each stage been successfully validated, the data can be securely downloaded and saved to a PC using excel or our TempIT software. The data logger is then ready to be used again for a new batch or validation process. TempIT is our high security configuration and data analysis software which provides an inviolate record of your data that cannot be tampered with or manipulated in any way, and is available in two versions, TempIT-LITE and TempIT-PRO.

Contact Signatrol for all your data logger needs
If you need a reliable, accurate, simple to use and low-cost solution to validate the various processes within your pharmaceutical business, please do not hesitate to contact one of the Signatrol team.
With an array of data loggers from which to choose and with over 20 years of industry knowledge and application and experience, we completely understand that choosing the right button data logger for your application is vital to provide you with the reassurance that safety and quality won't be compromised.
Image Source: Unsplash