Data loggers for BS EN 12830:2018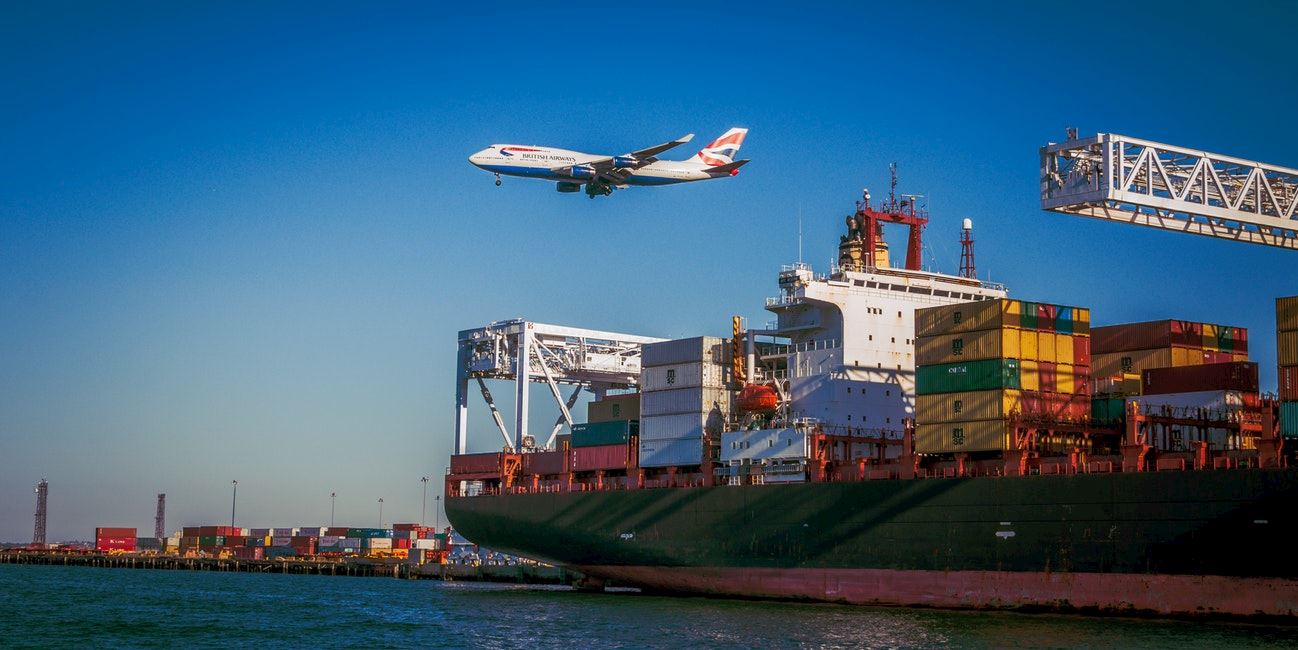 What is BS EN 12830:2018?
BSEN12830 is the European Standard that monitors temperature recorders for the transport, storage and distribution of temperature sensitive goods. It is applicable to stand alone data loggers and chart recorders with integral sensors or probes connected by USB, wires or radio. 
The difference between BS EN 12830:1999 and BS EN 12830:2018
BS EN 12830:2018 introduced an additional, higher accuracy class that specified the accuracy over the range -25°C to +7°C with an accuracy of ±0.2°C whereas BS EN 12830:1999 only required an accuracy of ±0.5°C. There are many data loggers that comply to the BSEN 12830:1999 European standard, but as the accuracy specification has improved there are few that are compliant to BSEN12830:2018. 
Benefits of using data loggers for temperature controlled shipments
Maintaining temperatures in the food and pharmaceutical industries is critical and our range of data loggers are used by businesses worldwide to accurately record, verify and validate temperature during it's entire journey. Once the shipments have left the factory, without a data logger, it is difficult to prove or validate the temperatures the shipment has experienced or been exposed to. Signatrol's range of data loggers provide a cost-effective solution to providing you with an inviolate record of what temperature the shipment has experienced throughout it's journey. 
Previously, data loggers could only provide data after the event. Now, Signatrol can provide temperature data loggers which can provide you with real time data and alarms during shipments from anywhere in the world. We can now identify when and where the shipment experienced issues, culprits can be identified, and precautions can be taken to prevent it from happening again. This helps to ensure compliance with industry wide environmental and health & safety regulations as well as peace of mind.
Read more about our Declaration of Conformance here. 
BS EN 12830:2018 Compliant Data Loggers from Signatrol
| | | |
| --- | --- | --- |
|  Data Logger |  Use |  Temperature Range |
| | Single  | -30°C to +70°C  |
| | Multi  | -30°C to +70°C   |
| | Single  | -30°C to +70°C   |
| | Multi  | -40°C to +85°C   |
| | Multi  | -30°C to +60°C   |
For more information, contact us on 01684 218528 or email info@signatrol.com.
A copy of the above information can be downloaded for your reference here.