Data Loggers: What Are The Advantages for Cold Storage?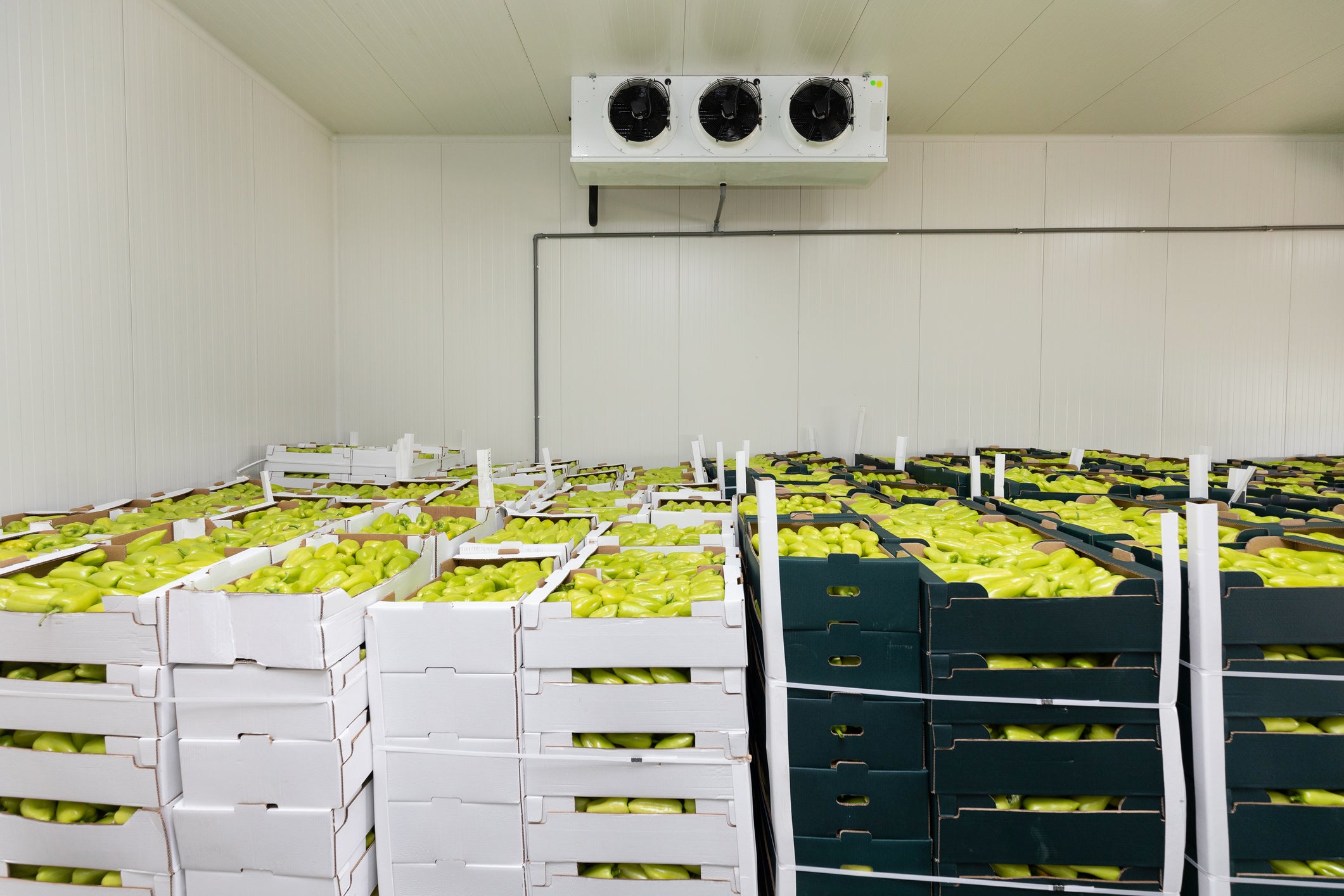 Monitoring and gathering temperature data is crucial in many cold storage applications, but it can be time-consuming, expensive and prone to error to do manually. Data loggers automate data collection, saving you time and money while providing accurate, reliable temperature data. Here are six advantages of using a data logger when monitoring storage conditions for sensitive products:


1) Accurate and efficient data acquisition
Manual data logging is often a slow and error-prone process. Human input introduces the possibility of recording errors, and manual logging at set intervals can be difficult to maintain consistently, especially if you need the data 24/7
One of the critical advantages of data logging devices is that they automate the data collection process with precise measurements taken at pre-set times. This eliminates the potential for human error and ensures more reliable results.
Additionally, data loggers allow for remote monitoring, increasing convenience and efficiency. Overall, using a data logger rather than manual methods offers accuracy, consistency, and ease of data collection.

2) Versatile data collection
Data loggers are a versatile solution for collecting data in a wide range of storage environments. Features such as weather-proof casing allow for use in outdoor and even underwater applications. At the same time, the internal storage and connectivity options make them ideal for remote monitoring.
Additionally, their compact size allows for use in small fridges/freezers and refrigerated packaging as well. A data logger is available to suit almost any need, making them a versatile solution for data collection on the move and in static locations.

3) Automated alerts
Another of the advantages of data loggers is that they can be set up to automatically send alerts if certain conditions are met. For example, if the temperature in a storage facility exceeds a certain threshold, an alert can be sent to the relevant personnel. Some loggers have 'Shift Management' which means that alerts can be sent to different people depending upon the day and the time.
This helps to ensure that issues are dealt with promptly, preventing further damage or loss. Automated alerts provide peace of mind and can save time and money in the long run.

4) Streamlined data analysis
Accessing data from a data logger is simple. USB data loggers can be plugged into a computer to download the data. Wi-Fi and wireless data loggers can be accessed remotely through a cloud-based portal. Once the data is downloaded, it can be viewed in real-time or exported for further analysis.
This streamlined process makes it easy to track trends and identify issues. Data loggers offer a quick and efficient way to gather and analyse data.

5) Increased reliability
Another of the advantages of data logging devices is that they are designed for long-term use, with many models operating for extended timeframes on a single battery. This makes them a reliable solution for data collection away from mains power sources, even in remote or difficult-to-reach locations.
6) Improved audit trails
Data loggers can provide an audit trail for compliance purposes in cold chain industries. For example, in the food industry, temperature data loggers can be used to track the storage and transportation of food products. This data can then be used to ensure that all regulations are met.
Audit trails are mandatory for compliance with various standards such as FDA CFR part 11, BS EN 12830:2018 or HACCP* systems.
*HACCP stands for Hazard Analysis and Critical Control Point
Invest in data loggers for improved efficiency
Overall, there are many advantages of using a data logger for organisations in various industries. These devices are accurate, versatile, and easy to use, making them an ideal solution for data collection. As a result, investing in data loggers can help you improve efficiency and accuracy while saving you time and money.

To find out more about the benefits of using data loggers in your application and to request a free on-site trial, please call Signatrol today on 01684 299399.