How Durable Is Your Data Logger?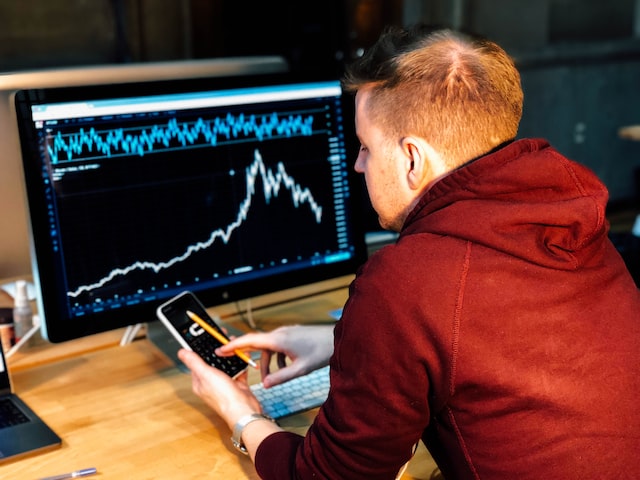 When you rely on your data logger to provide continuous temperature monitoring of your food or pharmaceutical cold storage, you need to be able to trust it to produce accurate information. If temperature fluctuations go unnoticed, even for a short period of time, it could result in resource loss, as food may be unsafe to eat and medication ineffective if exposed to warmth.
When choosing USB data loggers for your business, you need confidence in the durability of your devices. At Signatrol, we stock a range of high-quality, reliable data loggers that are designed with longevity in mind:
The Tempmate Single-Use USB Data Logger Range
Waterproof and food-safe, the Tempmate-S1 has an accuracy range of ±0.2°C to detect even slight changes in cold storage temperature. Powered by a single battery, so you needn't worry about a mains electricity failure, the Tempmate-S1 offers up to 200 days of reliable operation. Continuous temperature monitoring will ensure that any problem is detected and reported instantly, so you can take rapid action to protect your stock from degradation.
The Tempmate-S2 is enclosed in a hard plastic case to protect it from damage if it falls, making it the perfect choice for on-the-move cold storage. A long run time of 180 days and a temperature accuracy of ±0.3°C provides a good service life and excellent value for money.
SL151T Data Logger
The SL151T is a robust single channel temperature data logger that is designed for the challenges of the food, pharmaceutical, and industrial sectors. Sealed within a hygienic plastic tag, it can be attached to a product or in a pallet for continuous wireless data monitoring and, with an internal battery life of 4 years, it offers unparalleled durability. This product is used by armed forces all over the world to monitor blood and blood products temperatures because of its very rugged construction and it even has a NATO stock number.
Operating in the temperature range -30°C to +20°C, the SL151T is the ideal solution to protect high-value or vulnerable products throughout the cold chain.
Browse Our Range Or Give Us A Call Today!
If reliability is your priority, simply browse our range of data loggers for quick UK delivery or call us on 01684 299399 for professional and friendly advice.
Image source: Unsplash