How Human Error Caused The Sputnik V Vaccines To Be Spoiled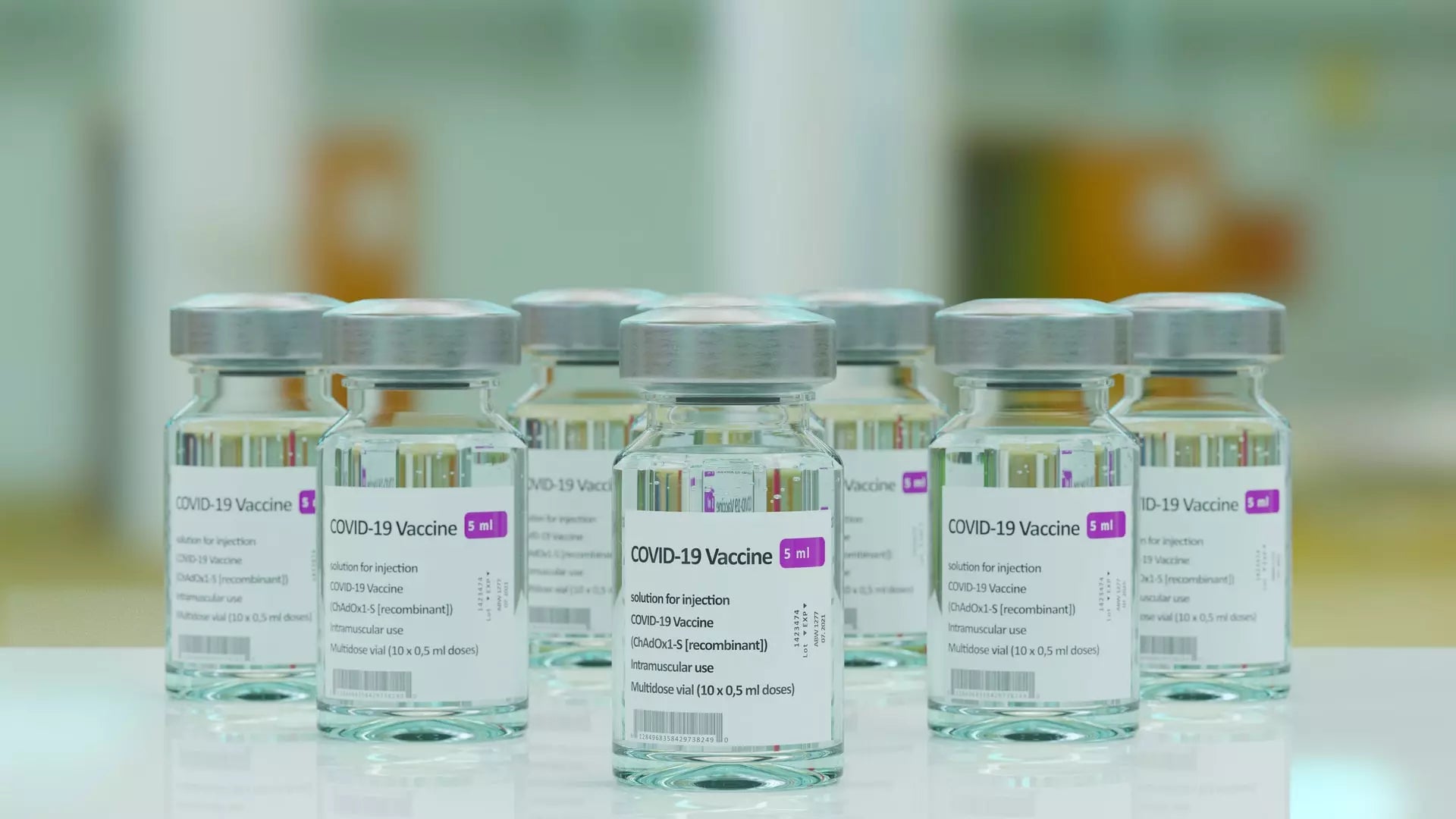 In the early stages of the pandemic, dozens of organisations and countries got to work creating vaccines. This included Russia, which developed the Sputnik V vaccine. However, it hasn't always been plain sailing in the vaccine world, with a number of Sputnik V vaccine doses being spoiled due to human error. Carry on reading to learn what this can teach organisations across the world when it comes to storing pharmaceutical products safely and securely.

Vaccine Loss In Kyrgyzstan

One of the largest cases of spoiled vaccines was in Kyrgyzstan. Maintaining consistency in the "cold chain" is a key part of keeping vaccine doses viable, but in this case, a worker accidentally unplugged the vaccine fridge so they could charge their phone. As a consequence, over 1000 doses of the vaccine became unviable. This could have been avoided with the use of a data logger, which would have alerted the relevant people that there had been a change in temperature.

Potential Sabotage In Argentina

There was a similar case in Argentina too, although this time, it was sabotage that reportedly caused around 400 doses of vaccines to be lost. While there's no way of confirming whether the freezer broke down due to sabotage or technical problems, officials were forced to discard doses for fear they'd been tampered with after the hospital's video surveillance also went down in the middle of the night. Again, a temperature data logger could have proven invaluable for alerting the relevant people that the freezer wasn't working.
What's The Solution To These Sputnik V Vaccine Problems?
As we've highlighted above, one of the potential solutions to these issues is the use of data loggers, which are systems that collect, track and store important data. Signatrol offers a number of temperature data loggers, which monitor temperature fluctuations and alert users via text or email if these drop outside of the predetermined range. This means users can act quickly to prevent the loss of products, which, in turn, prevents having to buy more, saving money and resources.

If you store vaccines like Sputnik V and are interested in guaranteeing product quality and safety, try the Signatrol data logger system. Human error becomes negligible as you can detect issues sooner, saving you money and making the most of pharmaceutical products.
Image source: Unsplash