Keep Tabs On Food In Transit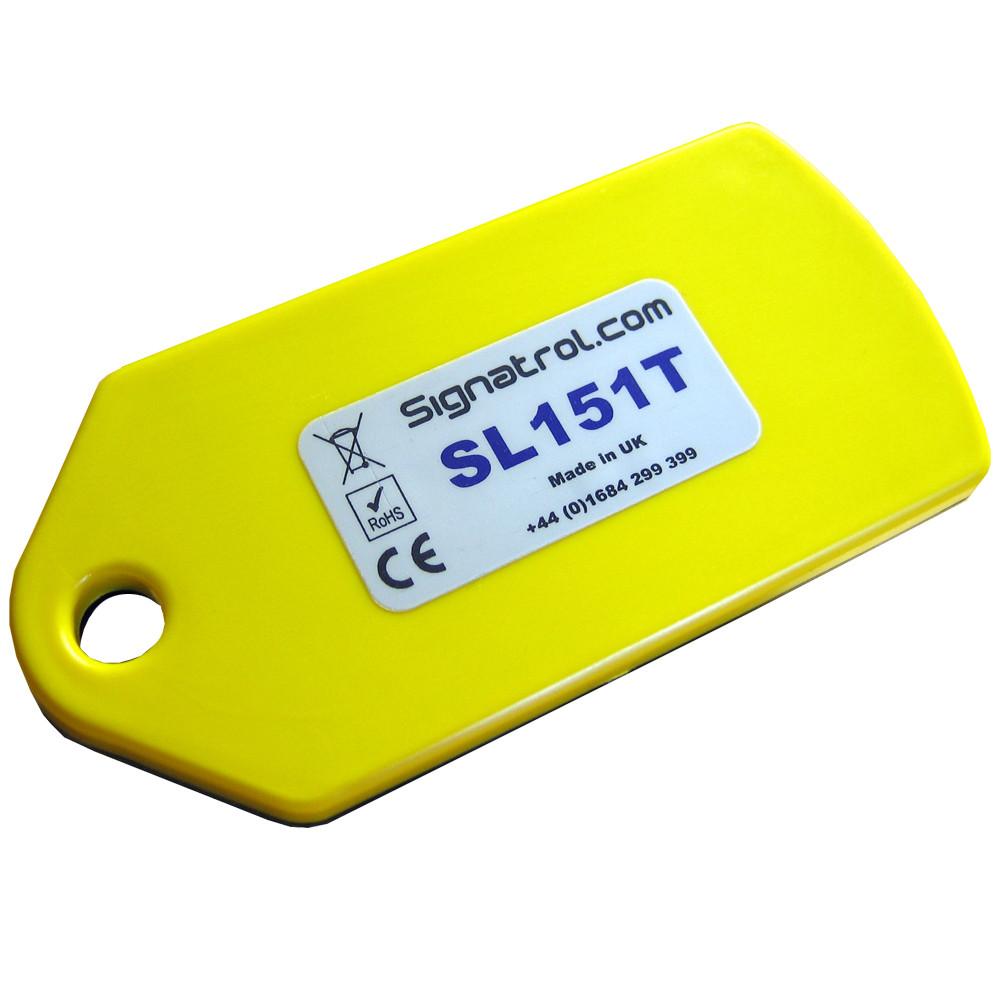 "Moving food in transit and keeping temperatures within limits is an element of food safety that can sometimes be over looked. An example could be school caterers moving meals from a central secondary school cooking 'hub' to neighbouring primary schools. The chiller unit could have been turned off for an extended period - through the night for example and just because the van turns up cold, doesn't necessarily mean it has been for the whole duration.
Re-usable data loggers that can be placed alongside the food in transit to monitor the temperature are a cost-effective solution. Housed in a robust, fully sealed plastic tab, Signatrol's SL151T miniature temperature data monitor tag has been designed to log the precise data of food in transit.  The tag is manufactured to Food Grade ABS and can be located inside a packing case, on a pallet or attached directly to the product. The logger is powered by an internal battery and will log at programmable intervals. Setting of the tag details or alarm thresholds and downloading the stored data, is achieved by simply placing the logger onto a wireless reader which links directly to a PC, where TempIT software can display any required information.  Red or green LED displays on the tag indicate whether the product being monitored has stayed within the correct temperature band (green) with red raising the alarm for a temperature excursion.