Our Range of Signatrol Waterproof Data Loggers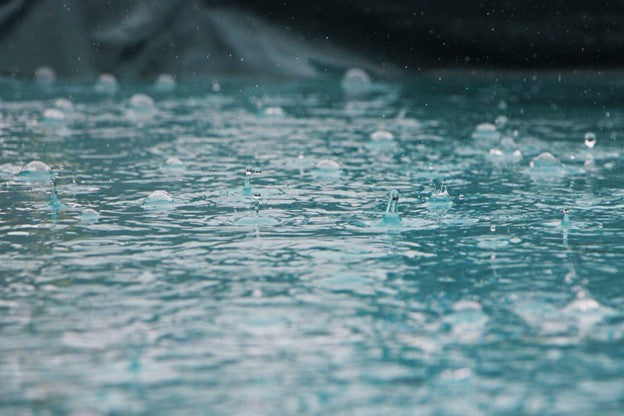 Waterproof data loggers play a vital role in recording data in a variety of situations, including food manufacture, industrial processes, cold storage supply chains, and environmental science. Often exposed to harsh conditions, these data loggers must be able to resist the ingress of moisture if they are to function reliably and consistently.

At Signatrol, we stock a range of high-quality and dependable waterproof data loggers, which offer exceptional performance even in wet conditions:
Tempmate-S1 single use USB temperature data logger
Newly updated, the Tempmate-S1 is conveniently small, lightweight, and waterproof, and supplied in a food safe wrapper for hygienic use in food manufacturing and storage. Temperature data can be easily uploaded to the Tempmate cloud for instant download at any time and from any location.
Temperature range: -30°C - +70°C.
Improved accuracy of ±2°C.
Minimum battery life of 200 days.
Able to store 31,200 measurements.
Single high and low alarms.
Customisation time: 48 hours.
Tempmate-S2 single use USB temperature data logger
The Tempmate-S2 retains the functionality and ease of use of the Tempmate-S1, with additional features such as the LCD for quick and easy temperature checks. With fast data upload to the Tempmate cloud, you can be in touch with critical temperature data whenever you need via a compatible device.
Temperature range: -30°C - +70°C.
Accuracy of ±3°C.
Minimum battery life of 180 days.
Able to store 32,000 measurements.
Single event/cumulative alarms.
Customisation time: 48 hours.
Waterproof enclosures for the SL50 series miniature data loggers
We also provide waterproof enclosures for our SL50 series of miniature data loggers so that they can be safely used in moist conditions without their effectiveness being compromised.
SL50-ACC08 waterproof enclosure
The silicone protective enclosure is the most affordable waterproof enclosure for the SL50 series and is supplied in packs of 5 or 10. Slightly larger than the SL50-ACC06, the SL50-ACC08 is blue for better visibility and features a handle to make it easier to remove the bung.
Contact Signatrol to find out more about waterproof data loggers
To order from our range of USB waterproof temperature data loggers, simply browse our website and select the items you require or call us on 01684 299399 for further information.
Image Source: Unsplash