Signatrol - tempmate's UK Partner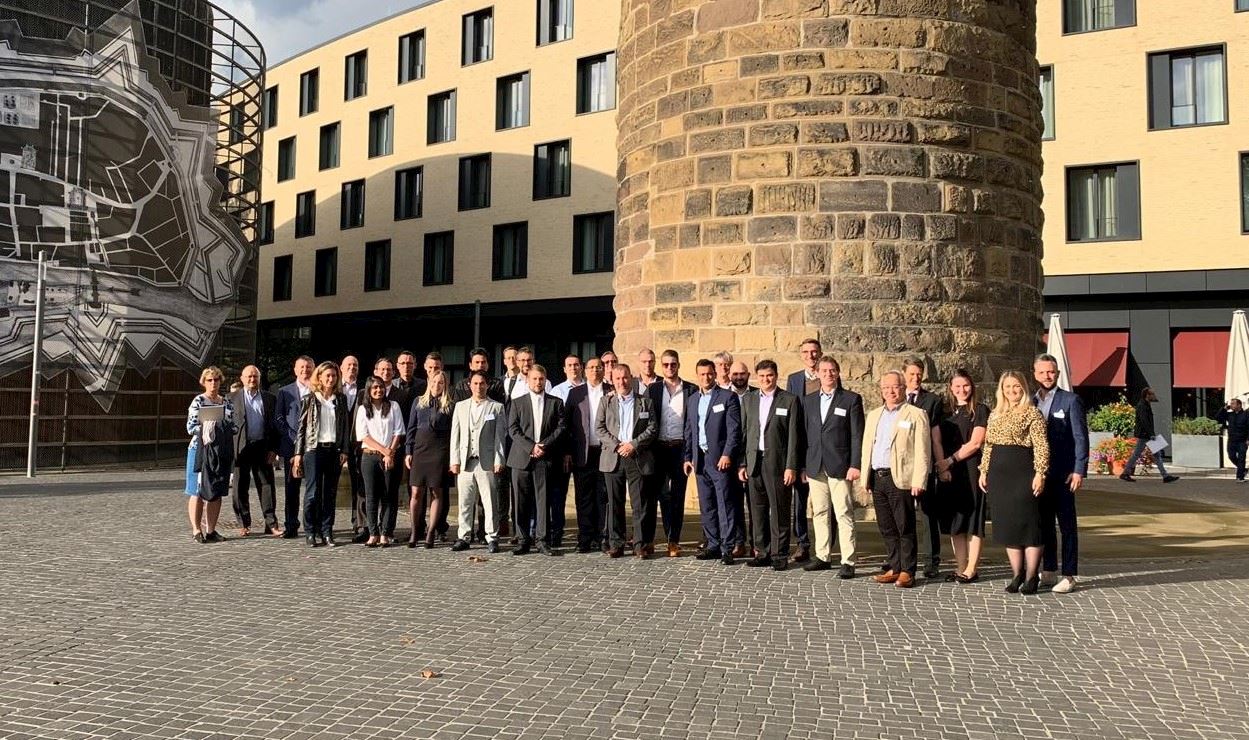 Earlier this month, Signatrol were invited to attend the tempmate 2019 Summit in Heilbronn to discover the new generation of the single use data logger, the tempmate-S1. Signatrol have worked with tempmate since 2012 and are proud of our partnership with tempmate exclusively covering the UK and Ireland.
The three day event was a great opportunity to network with other tempmate Distributors from around the world, test new products and take part in round table discussions.
At Signatrol, we work with companies that have experienced issues with temperature controlled shipments and who need reassurance that their products are being kept within a specific temperature range. The tempmate-S1 is a cost effective and reliable solution, providing peace of mind and an inviolate record of the shipments journey.
The tempmate-S1 data logger is a small, food safe device that, once started, can be added to a shipment and will record the temperature at regular intervals. Once the shipment has arrived at its destination, the device can be plugged into a computer or laptop, using the USB connector, to display a pdf report showing the logged temperatures of the shipment for the duration of its journey.
For more information, please click here or email us: sales@signatrol.com.
Photo credit: tempmate.