The Evolution Of Data Loggers In Cold Storage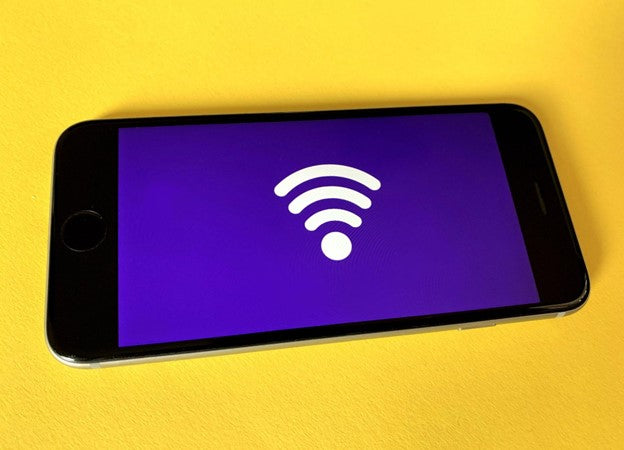 Today, data loggers are used in a wide variety of industrial and commercial settings to monitor and safeguard cold storage processes. From food production to pharmaceuticals and medical applications, data loggers ensure products are processed and stored within safe environmental parameters.
Data loggers are also invaluable in sectors like logistics and cold chain distribution, where verifiable temperature and humidity conditions are required for compliance to various standards in warehousing and transportation. However, the need to monitor processes and storage is not new. What technologies were used in the past and how have they developed into today's sophisticated data loggers?

The history of data loggers
Today's cloud-based wireless data loggers perform real-time monitoring of valuable commodities, but while this cutting-edge technology has seen significant innovation in recent years, the basic concept has been around for over a century.

'Chart recorders' were invented in the mid-nineteenth century and their use become widespread in the early twentieth century for environmental monitoring. These devices mark ink traces onto a long strip of slowly progressing paper. Probably the best-known implementation is the polygraph test, which records physiological indicators for lie detection, familiar from films and TV dramas.

Electronic data loggers first appeared in the late 1960s. They presented several advantages over chart recorders, with their greater flexibility, ruggedness and compactness, and by the 1990s had become the standard for environmental monitoring.

Today's data loggers
Contemporary data loggers offer greater flexibility and accuracy and can be integrated with many other technologies in industrial applications. The availability of log data in digital formats vastly improves their analytic possibilities and makes data retention and storage more efficient. Today's devices are small and fast, with some models offering real-time monitoring and alarming capacities through a WIFI connection to a cloud-based mobile interface.

Managing connectivity
Digital loggers can offload data directly to a computer via a USB connection, where it can be processed, analysed, and visualised. Once data is available like this, it can be used to address problem trends, identify faulty conditions, and improve storage quality standards.

Data loggers also offer various contactless means for offloading data. Many are now Bluetooth compatible, for instance. While full wireless networking is also an option, in some operating environments, WIFI is simply not available. In these cases, Radio or Bluetooth connectivity offers full data transfer from hard-to-reach or restricted access areas.

With web-based technologies and the Internet of Things gaining traction, data loggers with wireless capacities are a boon to many businesses. Wireless access provides real-time remote access to the conditions in your operating or storage environments, in addition to detailed logging.

Real-time access means that alarms can be raised in the event of any environmental problems or non-compliance issues, which can then be resolved as soon as possible, preventing the cargo from being scrapped. Data may be transmitted by GSM cellular and WIFI, as well as Ethernet if physical networking is still required.
Find out more
Please call 01684 299399 today to learn more about our range of wireless and USB data loggers for cold storage monitoring.
Image Source: Unsplash