What Is Inviolate Data And Why Is It So Important?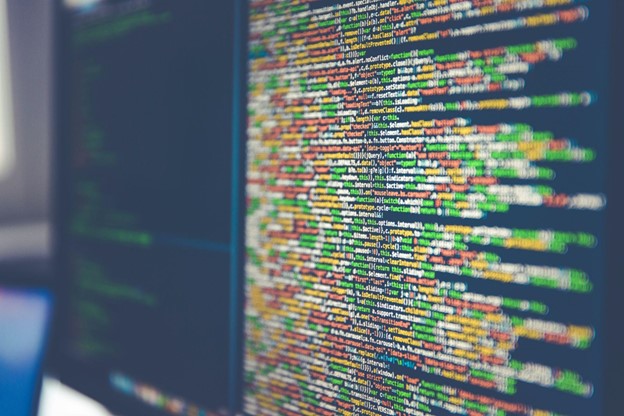 Data has never been more prevalent and important in so many applications. The need to achieve operational efficiencies, not to mention securing safety standards and guaranteeing regulatory compliance, makes accurate and reliable data essential in many sectors. For example, in food storage, pharmaceuticals and cold chain logistics, regulators require the maintenance of temperatures within safe limits for sensitive products. Trustworthy data is needed to assess compliance during the full course of a journey or over time in storage facilities.

But how can we be sure that our data is correct, and that it suffers no loss or alteration between collection and processing? This question is paramount for those invested in monitoring and assessing processes and conditions, and raises the question of inviolate data.
What is inviolate data?
Inviolate:
adjective
free from violation, injury, desecration, or outrage.
undisturbed; untouched.
not infringed.
For something to be 'inviolate' simply means that it cannot be changed. It remains safe and unharmed by external factors or interventions. In the case of data, this means there has been no, alteration and that inviolate data remains the same as it was at its point of generation, through to its destination, where it can then be assessed for safety and regulatory compliance or processed in other forms of analysis.

Why is inviolate data so important in the cold chain?
Inviolate data is important in the cold chain because of the need for accuracy and reliability in the temperature conditions that it represents. If data is inviolate, you can be sure that no one has tampered with the data for whatever reason. For data loggers, such reliability is crucial, as they are often used to monitor or record storage conditions where temperature or humidity changes can ruin a product. In the case of pharmaceuticals or food, this could make items unsafe or ineffective.

Inviolate data also helps to guarantee regulatory compliance. Unsuitable storage conditions can make a product unsaleable by law. Unfortunately, that means that it is hard to rule out entirely the temptation to alter or delete non-compliant data. For example, associations like the FDA (Food & Drug Authority) in the USA legally require stored environmental data to be inviolate, such that it cannot be altered by 'ordinary means'. This has implications for UK businesses selling to the USA, as well as American businesses.
With inviolate data, tampering is simply not possible because the data is encrypted in a way that prevents it being changed once logged. This makes inspections and audits simpler and quicker, helping to bring peace of mind and maintain business reputation.

Inviolate data loggers from Signatrol
Signatrol provide a range of data loggers for food and beverages, pharmaceuticals, medical applications and logistics, where accurate and compliant storage and handling conditions are essential. We're the premier experts in humidity and temperature data loggers in the UK and have now produced the Tempmate-S1 for applications where extra reassurance is required. The Tempmate-S1 is a small, food-safe unit that can be placed in shipments to generate inviolate data throughout the journey. On reaching its destination, the data can be offloaded via USB to generate a PDF report showing logged temperatures for the entire period.
To find out more about our products and how they can help preserve data fidelity in your application, please call 01684 299399, or click here to send us an email.
Image Source: Unsplash