Why Wireless Data Loggers Are Superior To Other Options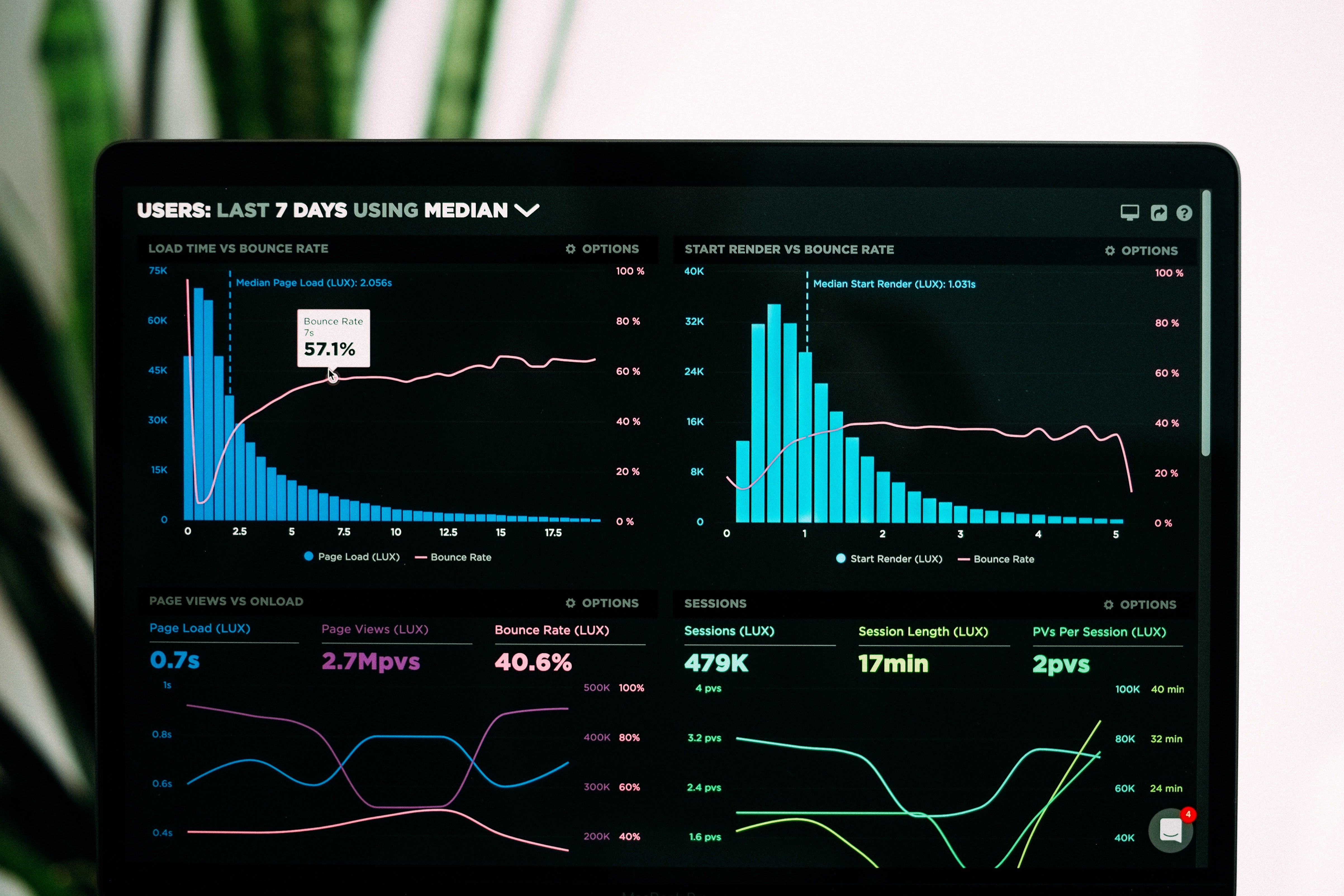 Logging temperature and humidity data is vital for health and safety, quality control, supply chain management and to ensure compliance with a whole variety of standards. Whether the requirement is for checking vaccine or pharmaceutical storage or food preparation areas, a wireless data logger can provide reliable results without the hassle and potential errors associated with manual recording. Here's what makes them a superior option! 
What is a wireless data logger?
All data loggers collect and store information, normally about the environment. Traditionally, these readings have had to be checked manually and updated in a manual log. In the case of a wireless data logger, the information is sent directly to a PC or Cloud-based software platform via either a Wi-Fi or by licence-free radio, effectively removing the human element. 
System alarms are generated, for example, if readings are late or if the battery is approaching the end of its life. When this happens, appropriate action can be taken. Our SpYdaq system also uses a patented communication algorithm which ensures that, in a properly installed system, no data is lost (actually, the calculations show that, on average, only one reading will be lost every 67 years).
What difference does the wireless element make?
There are a range of benefits to adopting a wireless approach. Firstly, the devices can easily be installed without the need for wires etc. Secondly, the data can be viewed and reviewed on demand, which improves efficiency, troubleshooting, and analytical capabilities. In addition, this can be carried out remotely, enabling one expert to operate on multiple sites without disturbing operations.
Wireless logging also maintains a permanent data record for improved accuracy, which is helpful in auditing and certification. Overall, therefore, the benefits to the organisation are seen in error elimination, the financial savings, and increased efficiency made by removing the manual processes. This combines with remote alarming can make significant savings related to product waste.
Can I adjust the settings remotely?
Whether in response to a change in requirements or a maintenance issue, sometimes the frequency of data logging needs to be adjusted, and with a wireless system this can be achieved remotely and effortlessly.
All our Data Loggers use an Administrator/Used model whereby they can be set to send notifications via email or text, enabling operators to instantly respond to the alarm from their phone or tablet, all these features are under the control of the Administrator (sometimes called 'The Responsible Person'). The setup minimises potential product wastage through damage, and can stop a potential crisis situation before it becomes serious.
Is the system fully autonomous?
The idea of a fully autonomous data logging system may sound like something from the annals of myth, but it isn't. Once set up, wireless data loggers generate and disseminate their reports automatically and remotely, with no need for manual checking. The report parameters can be adjusted through the app so that typically complex tasks such as troubleshooting can be conducted quickly, easily, and accurately.
What about data security?
Like all information, logged data needs to be kept safe. Although the firewalls at the location play a significant part in cyber safety, the quality of the software also has an impact. At Signatrol, we offer Cloud-based software with extremely high security using the latest WPA3-Enterprise security parameters so no information can be stolen.
Next steps
Wireless data logging, combined with Alarm Monitoring, is one of the most cost-effective, accurate, and efficient monitoring strategies. To find the ideal solution for your application, please get in touch.  
Image Source: Unsplash